I promise this will be your last stop in forex education. 
Bullseye Mentorship is great, Ralph doesn't sugarcoat anything you know its legit. I feel great about it. He drops signals nobody would ever drop. The low costly the course and high volume of money being made daily does not go unnoticed. This mentorship will also teach you the materials and strategies to make calls on your own.
-Jamil Humphrey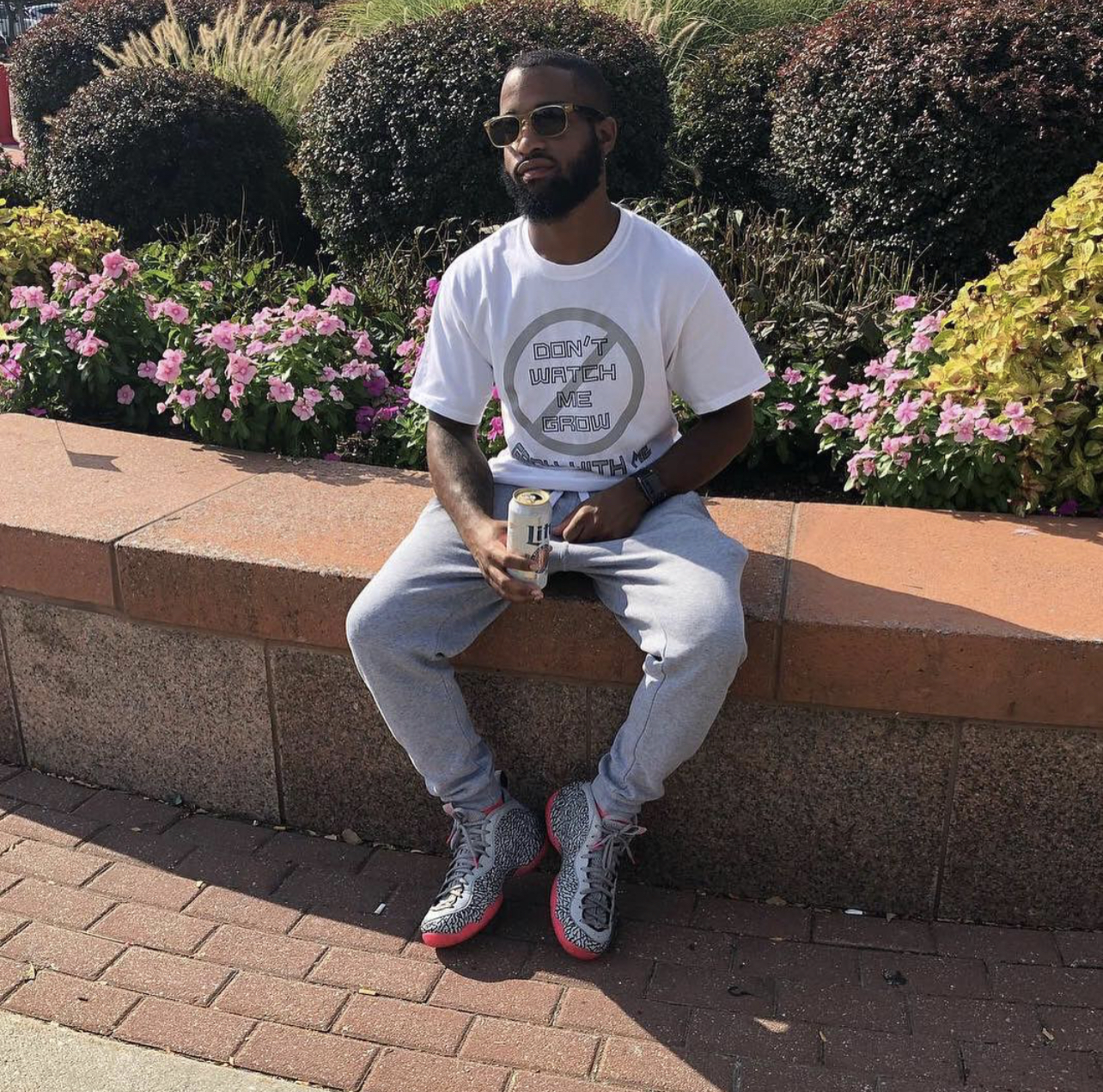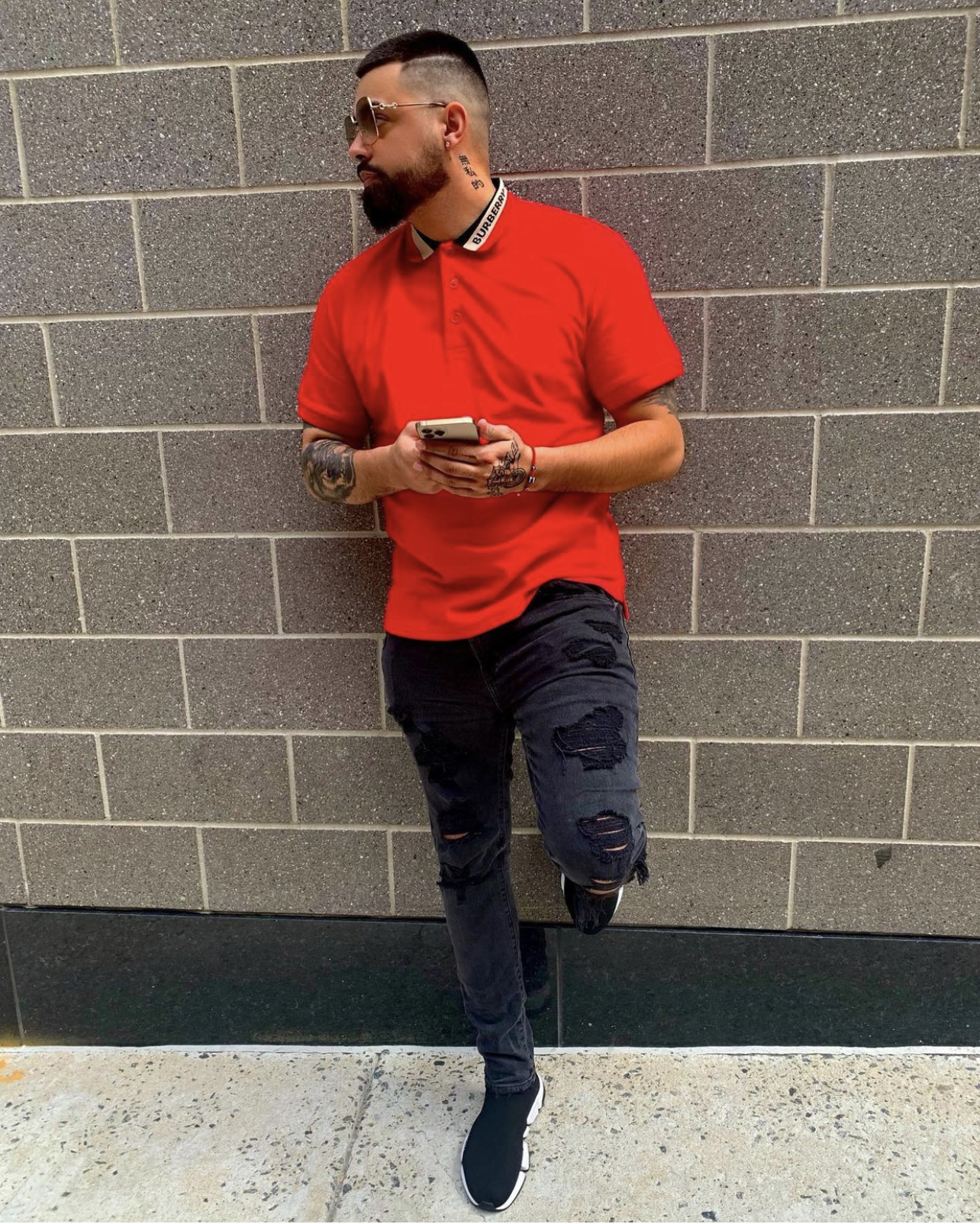 Hi 👋
My name is Ralph Garcia. I was born in Miami Florida. 27 years of age & pursued Entrepreneurship. I believe that there's more to life than working 40+ years behind a desk. I realized after being furloughed with no pay back in 2020 that we are all replaceable. Companies will never hesitate to replace someone as they see fit. I like to be in control of my own money.
I was introduced to the Forex Market back on August 17th 2020. I was struggling to find the right information & kept getting stuck on useless information that didn't help me elevate. Between the YouTube videos that held back information to these "gurus" who made false promises I was starting to lose hope in this. Eventually I came across information from books and PDFs that I've encountered & studied about 12 hours a day for my first three months. My first official month of trading I made 5K. 
BOOM!!! 
Once I saw my first ever withdrawal of 5K that was the cherry on top of my view on the forex market. Understanding finally that there is more to life than working for someone else. Everything started to click. I put my focus into learning first then living second. This is definitely not something that I learned overnight, but it was something I caught onto very quickly due to the retainment of information I possess.
After trading, and making consistent profits for several months I started posting on social media and started gaining traction. People kept asking me if I had a course or a signals group. I didn't think much of it at first but I started the business side of this atmosphere to help those who are eager to learn to have the right information. 
More details about me will be provided in the intro video through the course !!!
Welcome to BFX Trading & I look forward working with all of you.
Check your inbox to confirm your subscription